Contact Us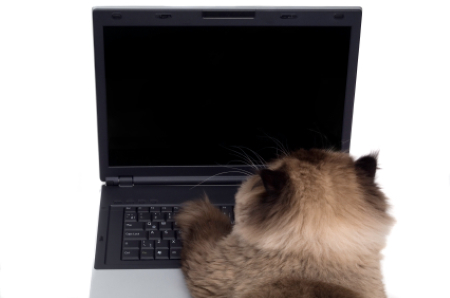 Image: © iStockphoto | Mehmet Salih Guler
Before Getting in Touch

Your comments and suggestions are always read and welcomed. However I receive many emails and I'm not always able to respond to them all.

Please read the information below carefully before using the contact form, as your question may already have been answered.

Please Note

I can't personally help you to buy a Siamese cat or kitten, nor can I help find homes for unwanted or homeless cats.

To Contact a Siamese Breeder

Please do not use the form below. Instead, return to the appropriate breeder's listing and contact them through their own website, email address or telephone number.

Check Your Email Address

Please double-check your email address before sending your message, as we can't reply if we don't have the correct information.
---
Have You Discovered Our Newsletter?
If not, why not? Subscribe to our email newsletter, Meezer Musings, to stay in touch, be the first to see new information and pages as they come out, and read the things we only talk about in the newsletter.

Learn more about it on our Newsletter Sign-Up page.