Contact Us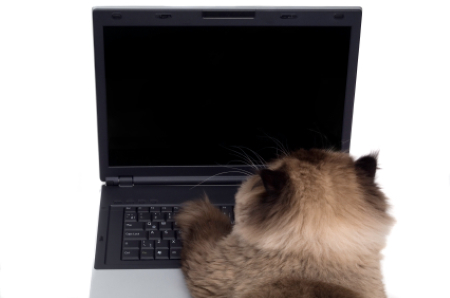 photo: © iStockphoto | Mehmet Salih Guler

Need to contact us?
We hope you're enjoying your visit and that you'll come back again soon. I'm always on the lookout for new information and ways to improve the site and your comments and suggestions are always read and welcomed. 
However I receive hundreds of emails and I'm not able to respond to every one of them.
Please read the information below carefully before using the contact form, as your question may already have been answered.


Things you should know

I can't personally help you with buying Siamese cats or kittens, nor can I help find homes for unwanted or homeless cats.

Trying to contact a breeder?

Please don't use the form below if you are trying to contact a Siamese breeder. Instead, return to the appropriate breeder's listing and contact them through their own website, email address or telephone number.


Check your email address

Please double-check your email address before sending your message, as we can't reply if we don't have the correct information!

---

More information you may find helpful:
---
If you're enjoying your visit, why not
sign up for our newsletter,
Meezer Musings?

Reflections on all aspects of life with Siamese cats, from stories in the news to cat care tips, books, photos, and other goodies!

---
Like us? Please share us with
your Siamese cat-loving friends!


---

Home  .  Privacy Policy  .  Affiliate Disclosure  .  Sitemap  .  About  .  Contact
Information provided on this website is not intended to replace professional advice. If you have any concerns at all about your cat's health, please consult a vet.
Life with Siamese Cats does not sell any personal information from this website.
For further information please see our Privacy Policy.
Copyright © 2009-2021 Caroline Haines, Life with Siamese Cats. All rights reserved.


---