Meezer Musings, March/April 2020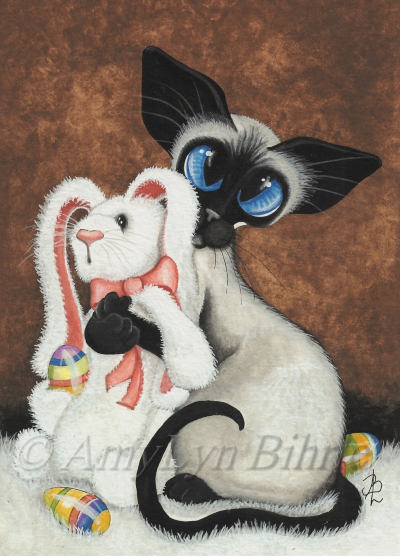 It's nearly Easter, spring has sprung, and all should be well with the world but the past few weeks have seen a deadly pandemic sweeping around the globe.
What are the implications of Covid-19 for you and your cats? Can cats catch the new coronavirus? Could they pass it on to you? There's still so much we don't know, and new information is coming to light all the time. We investigate what's known about the disease so far.