What's New on Life with Siamese Cats?
Start here ...
This section of Life with Siamese Cats exists to:
let you know when new pages appear on the site
tell you when existing pages are updated
shine a light on featured pages you might otherwise miss
showcase some of the hundreds of photos and stories sent in by our visitors over the years. You'll find some of our most popular ones listed below.
Read on ...
Generations of Siamese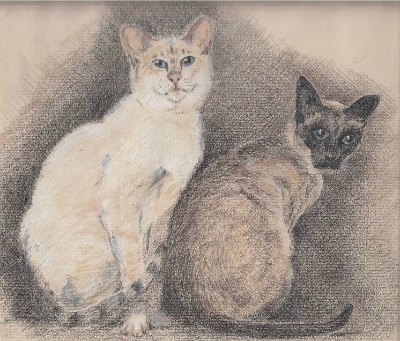 Where to start? Many years ago I bred Siamese cats, but gave up when the fashion for gangly pencil-sharpened noses went too far, in my opinion. But I've
---
---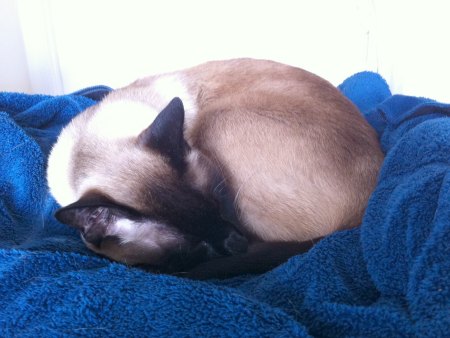 ---
If you enjoy our work, why not
sign up for our newsletter,
Meezer Musings?

An opportunity to share my reflections on life with
Siamese cats, stories in the news, photos, tips, goodies,
and our Meezer of the Month!

---
Like us? Please share us with
your Siamese cat-loving friends


---

Home  .  Sitemap  .  Privacy Policy  .  Affiliate Disclosure  .  Resources  .  About  .  Contact
Information provided on this website is not intended to replace professional advice. If you have any concerns at all about your cat's health, please consult a vet.
Copyright © 2009-2019 Caroline Haines, Life with Siamese Cats. All rights reserved.


---