Siamese Cat Photos and Stories

As you explore this website you'll discover lots of Siamese cat photos, descriptions and pictures that I've put together all about Siamese cats and their 'cousins' - the related breeds.

But This Page Here Is Your Space

Why not share your own photos and stories? How about making a beautiful page about the special Siamese cats in your life? Or browse through some of the 200+ contributions we've had from other visitors like you.

Heartwarming Stories of Rescues Like These …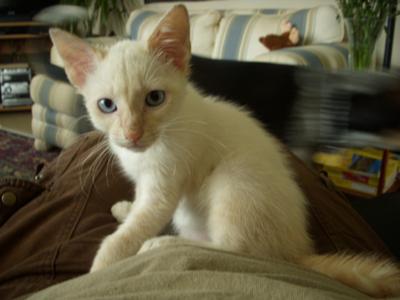 Jazz, the flame point kitten
Or From All Around the World, Like These …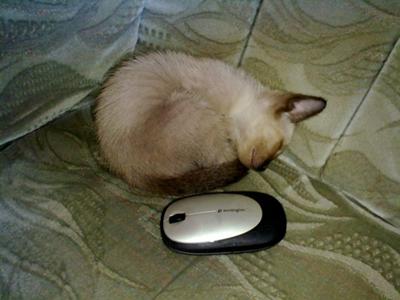 Safira, in Portugal
Or Memorials, Like These …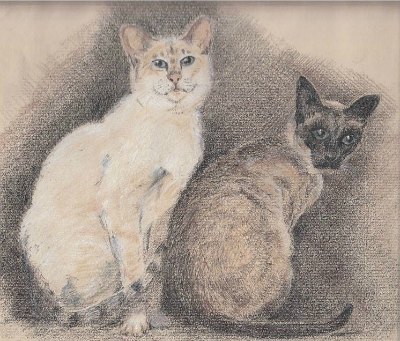 Generations of Siamese. Long ago ...
Reorganization in Progress

Reader submissions to the site are closed at the moment while we take stock. We'll re-open again soon. In the meantime we hope you enjoy the stories from others below.

Got a Question?
Meet Us on Facebook Instead

We're a thriving community on Facebook so if you've got a question or you'd like to share a quick photo, follow this link to join us.
Where To Next? You May Enjoy

More Stories From Our Visitors
Further contributions from visitors to this page.
Have You Discovered Our Newsletter?
If not, why not? Subscribe to our email newsletter, Meezer Musings, to stay in touch, be the first to see new information and pages as they come out, and read the things we only talk about in the newsletter.

Learn more about it on our Newsletter Sign-Up page.