Siamese cat photos and stories - why not share yours?

As you explore this website you'll discover lots of Siamese cat photos, descriptions and pictures that I've put together all about Siamese cats and their 'cousins' - the related breeds.


But this page here is your space

Why not share your own photos and stories? How about making a beautiful page about the special Siamese cats in your life?

Or browse through some of the 200+ contributions we've had from other visitors like you.


Heartwarming stories of rescues like these ...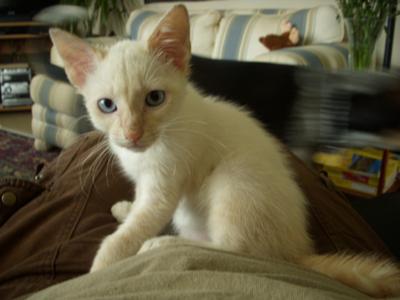 Or from all around the world, like these ...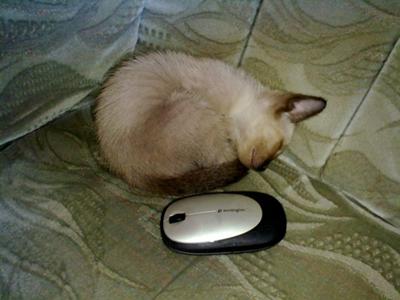 Or memorials, like these ...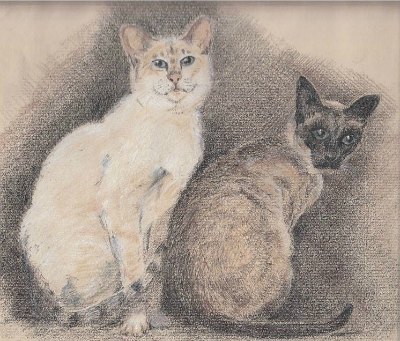 Excuse our dust!
Reorganization in progress

We're in the process of re-arranging this section of the website, so the story submission software is temporarily unavailable.
We'll re-open again soon. If you'd like to submit a story please check back from time to time.
In the meantime we hope you enjoy the stories from others below.


Got a question?
Meet us on Facebook instead

We're a thriving community on Facebook, too.
If you've got a question or you'd just like to share a quick photo, click the Like button below, then follow this link to join us.
Other stories from our visitors
Click below to see contributions from other visitors to this page ...

---

For even more stories, see:


***************

Or go to:

Top of Siamese Cat Photos & Stories

Life with Siamese Cats Home Page

---
If you enjoy our work, why not
sign up for our newsletter,
Meezer Musings?

An opportunity to share my reflections on life with
Siamese cats, stories in the news, photos, tips, goodies,
and our Meezer of the Month!

---
Like us? Please share us with
your Siamese cat-loving friends


---

Home  .  Sitemap  .  Privacy Policy  .  Affiliate Disclosure  .  Resources  .  About  .  Contact
Information provided on this website is not intended to replace professional advice. If you have any concerns at all about your cat's health, please consult a vet.
Copyright © 2009-2019 Caroline Haines, Life with Siamese Cats. All rights reserved.


---