Siamese cat photos and stories - why not share yours?

As you explore this website you'll discover lots of Siamese cat photos, descriptions and pictures that I've put together all about Siamese cats and their 'cousins' - the related breeds.


But this page here is your space!

Why not share your own Siamese cat photos and stories? How about making a beautiful page about the special cats in your life?

Or browse through some of the 200+ contributions we've had from other visitors like you.


Heartwarming stories of rescues like these ...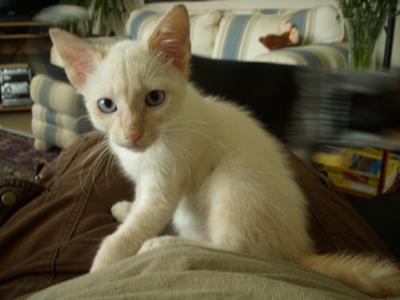 Or from all around the world, like these ...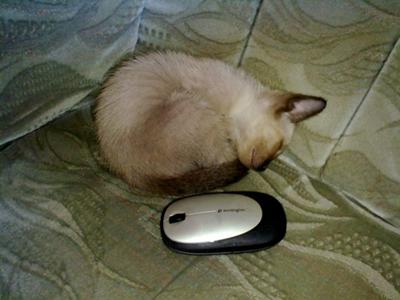 Or memorials, like these ...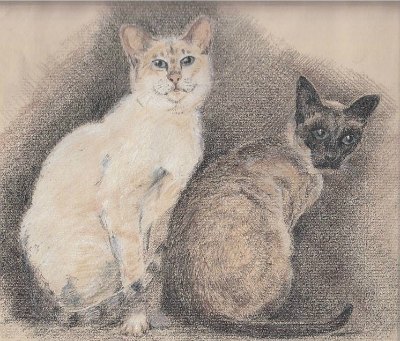 Form for uploading your stories
Use the form just below to send us your story and photos (but please read these guidelines first!)

The longer and more interesting you make your page, the more likely it is to be accepted.

Stories of 300 words or more, with photos, will be accepted straight away. Shorter submissions will be merged with others, and may take much longer to appear.

Make your page the very best it can be, and make your cat proud!
Other stories from our visitors
Click below to see contributions from other visitors to this page ...

---

For even more stories, see:


***************

Or go to:

Top of Siamese Cat Photos & Stories

Life with Siamese Cats Home Page


***************


If you like what you've seen, why not
sign up for our newsletter,
Meezer Musings?

An opportunity to share my reflections on life with
Siamese cats, stories in the news, photos, tips, goodies,
and our Meezer of the Month!


***************


Like us? Please share us with
your Siamese cat-loving friends


---
Home  |  Sitemap  |  Resources  |  Privacy Policy  |  Disclaimer  |  About Us  |  Contact Us
Information provided on this website is not intended to replace professional advice. If you have any concerns at all about your cat's health, please consult a veterinarian.
Copyright © 2009-2016 Caroline Haines, Life with Siamese Cats. All rights reserved.
---